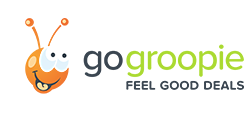 We are sorry for the inconvenience, but our website is temporarily unavailable.
In case you have just attempted to purchase a voucher:
Please, check your orders in your account profile before you try again or contact us to make sure we have processed it properly.
Thank you for your patience.